Traveling ecological
Leave nothing behind but your footprints.
Hints for sustainable and ecological holidays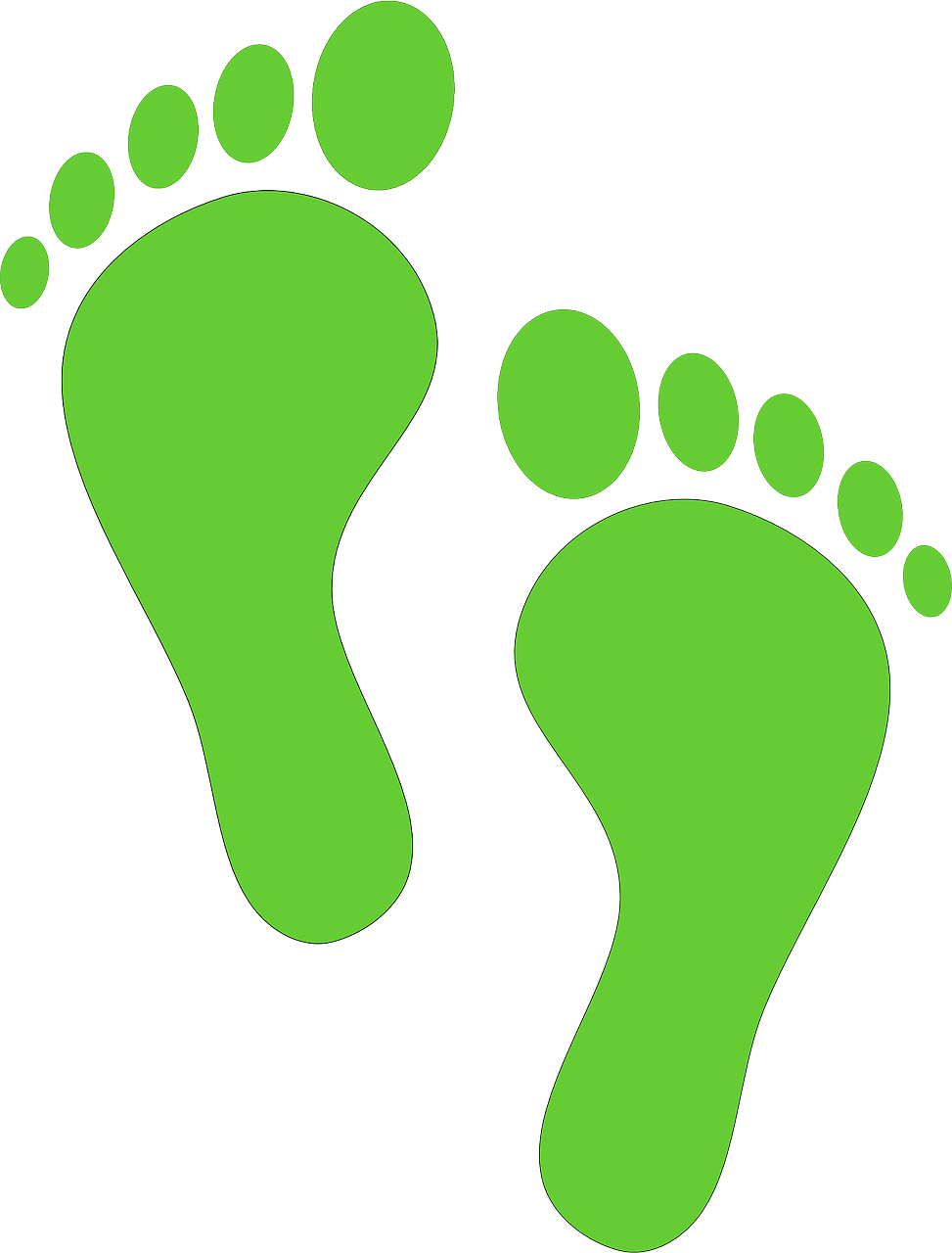 A great variety of walking trails or trekking trails – all different levels of difficulty – start directly from our house Steinerbauer!
Enjoy the variety of nature with all your sense – that`s just possible when you move through our great world by foot. Feel free to ask us for some walking trails.
Send your car on holidays – We will pick you up at the train station…
… in Altenmarkt im Pongau or Radstadt im Pongau.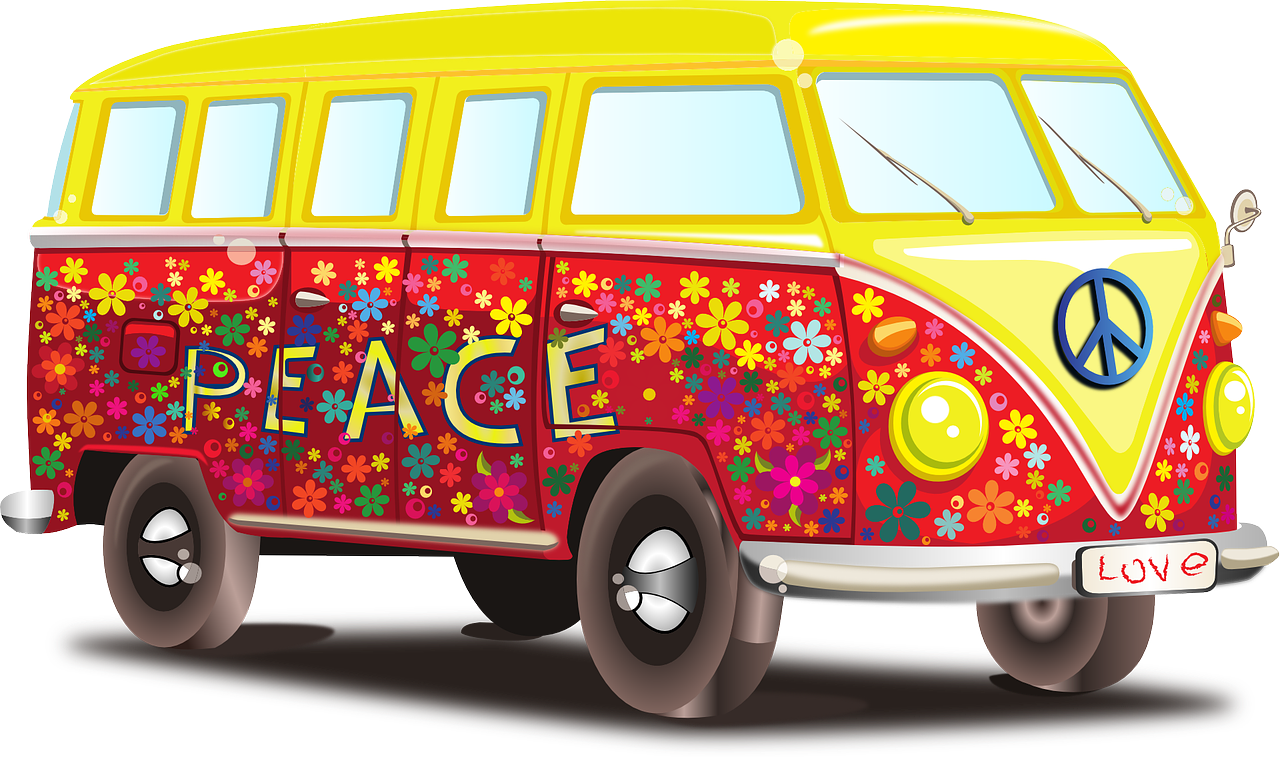 You plan a sightseeing tour? Why not using trains and busses?
Easy, cheap and no problem with parking!
Find your train or bus trip on http://www.oebb.at
Check the city busses on https://www.salzburg-ag.at/verkehr/obus/fahrplan .
Discover our area and he areas around organically: Use one of the several Wanderbusse (hinking busses) for just € 1,-.

http://www.altenmarkt-zauchensee.at/de/aktivitaeten/sommerurlaub/wandern/sportweltbus
http://www.flachau.com/pdf/sportweltbus2016.pdf
https://www.salzburger-almenweg.at/de/kontakt-service/fahrzeiten-wanderbusse