Address
Verena & Michael
Franck-Walchhofer GmbR
Steinerweg 12
5542 Flachau
AUSTRIA
How to find us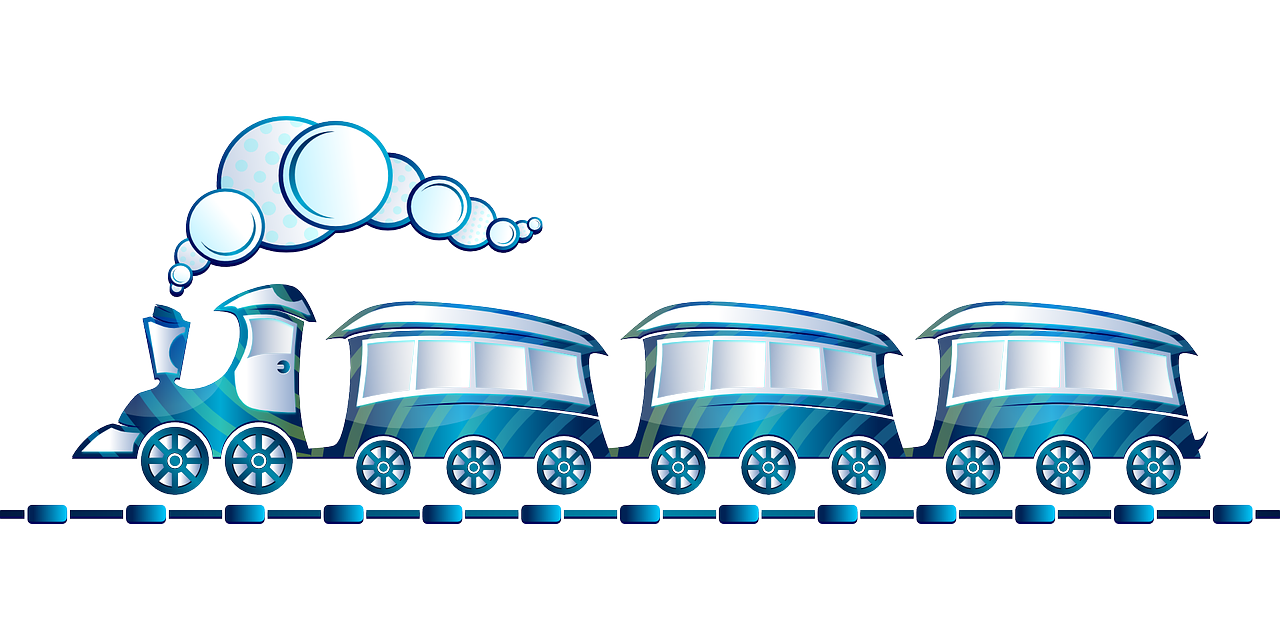 Leave your car at home and enter the train at your hometown. Leave the train at the station Altenmarkt or at the station Radstadt im Pongau.
We will pick you up there if you wish.
There are many Wanderbusse for € 1,- or cheap post busses that bring you to our area.

Easy, cheap and nature will thank you!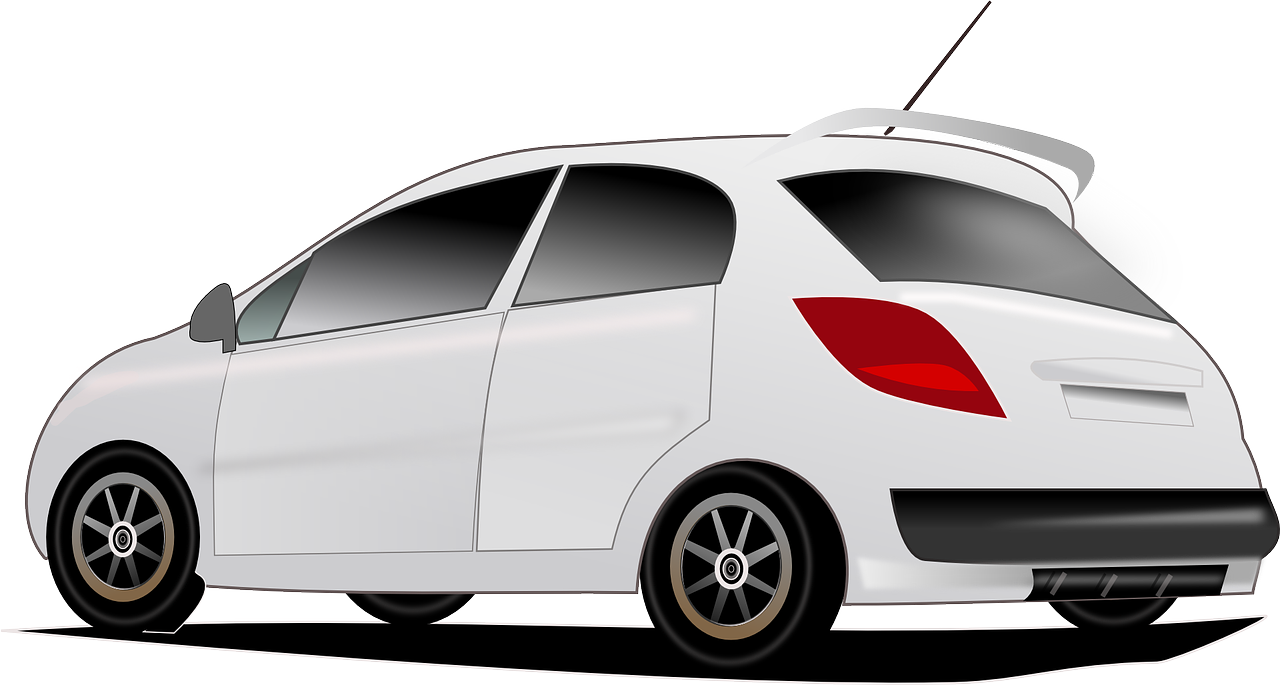 Leave the highway in Flachau and turn right at the first roundabout (into the direction of Reitdorf/Feuersangweg).
After approximately 800m turn right in the Feuersangweg, after another 800m you reach our house(Steinerbauer). - Just follow the signs at the street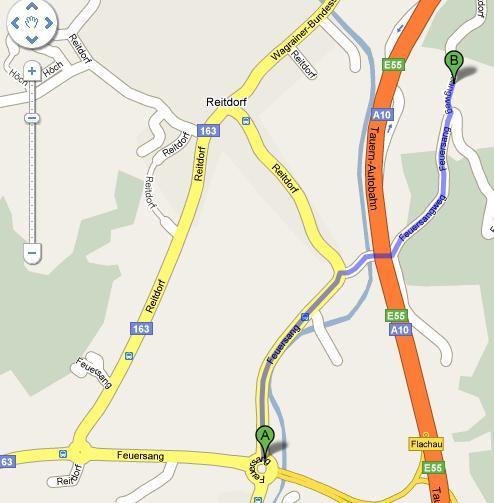 The map shows the highway exit in Flachau (roundabout) (A) and the route to our house(B).

How to find the center of Flachau:
Our farm is situated on the sunny hillside of Reitdorf – which is a wonderful part of Flachau. The town Flachau is just 3 km from the farm, the part Reitdorf is just 2 km from us.
Use the several Wanderbusse for € 1,- or give your own feet a chance to discover nature!
Rent your optimal street bikes, mountain bikes and modern e-bikes in one of the many sport shops around.