Travel ecological
Leave nothing behind but your footprints.
Hints for sustainable and ecological holidays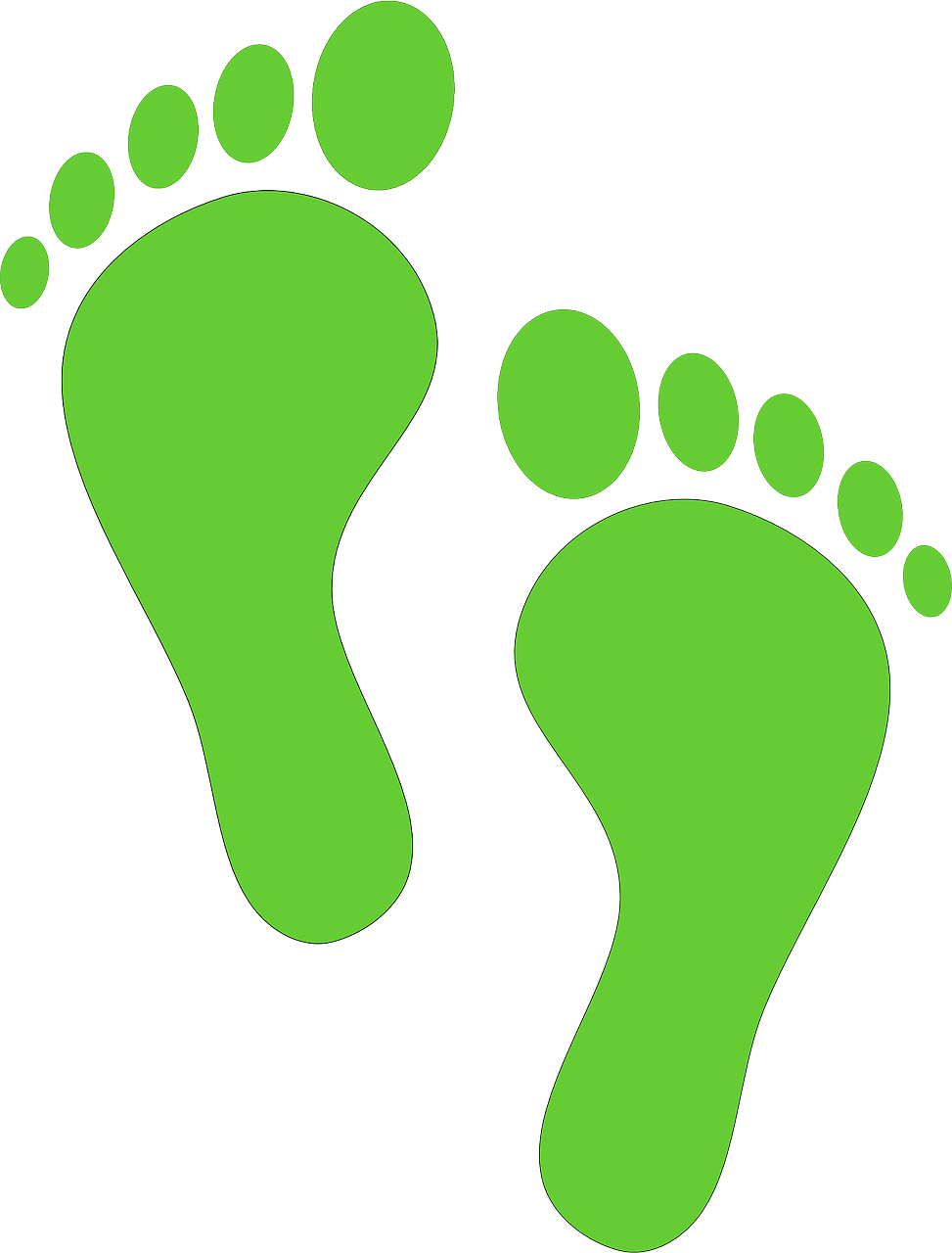 A great variety of walking trails or trekking trails – all different levels of difficulty – start directly from our house Steinerbauer!
Enjoy the variety of nature with all your sense – that`s just possible when you move through our great world by foot. Feel free to ask us for some walking trails.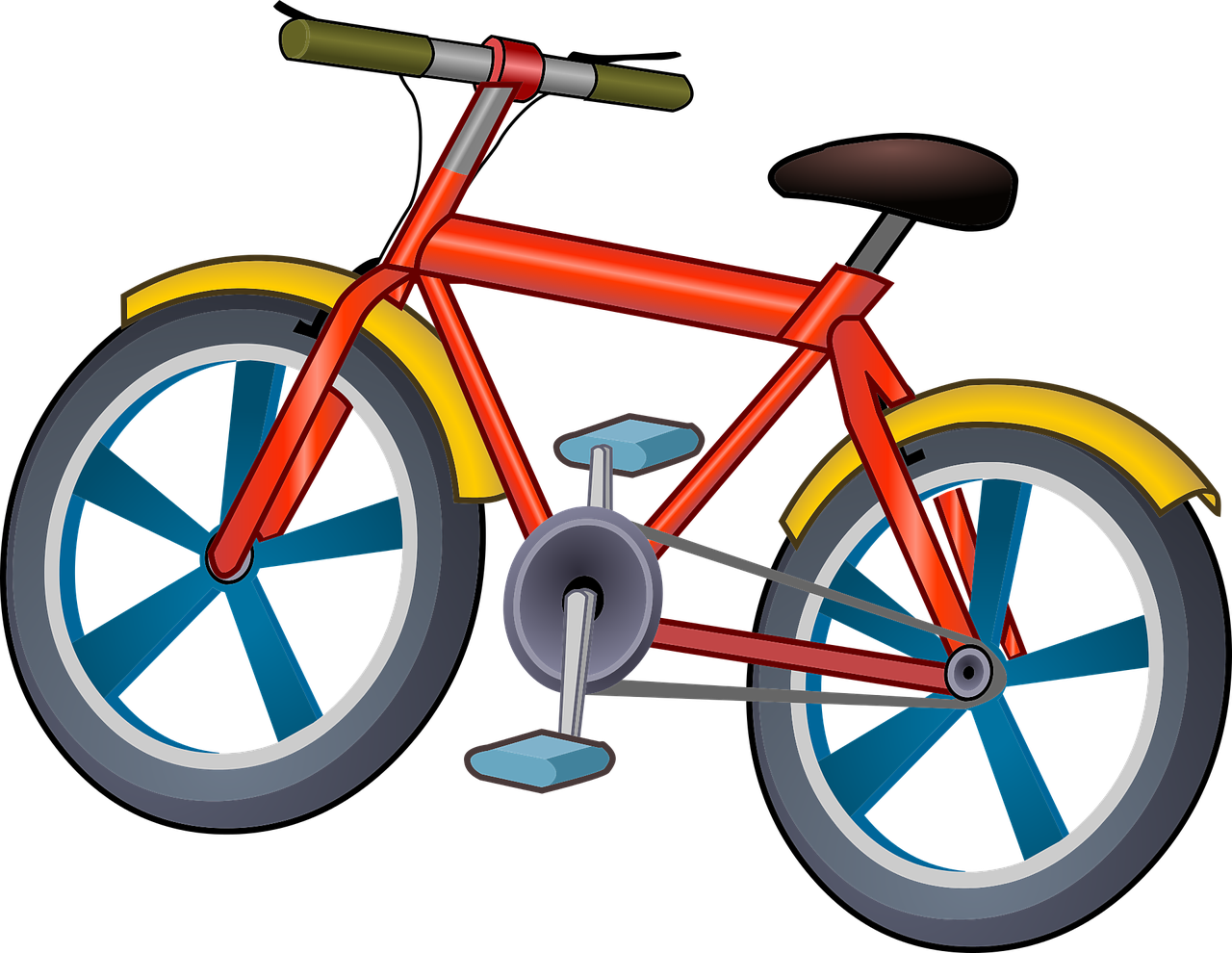 Ride the bike on a relaxing tour along the Enns
or cycle up a mountain – all different ways are allowed!
Rent your optimal bike in one of the many sport shops around,
also modern e-bikes are available.
Why going long hours by car? On the bike you can enjoy the landscape and be in middle of it. Moreover you are flexible and free. The planet and your soul will thank you (we just have one)!
Send your car on holidays – We will pick you up at the train station…
… in Altenmarkt im Pongau or Radstadt im Pongau.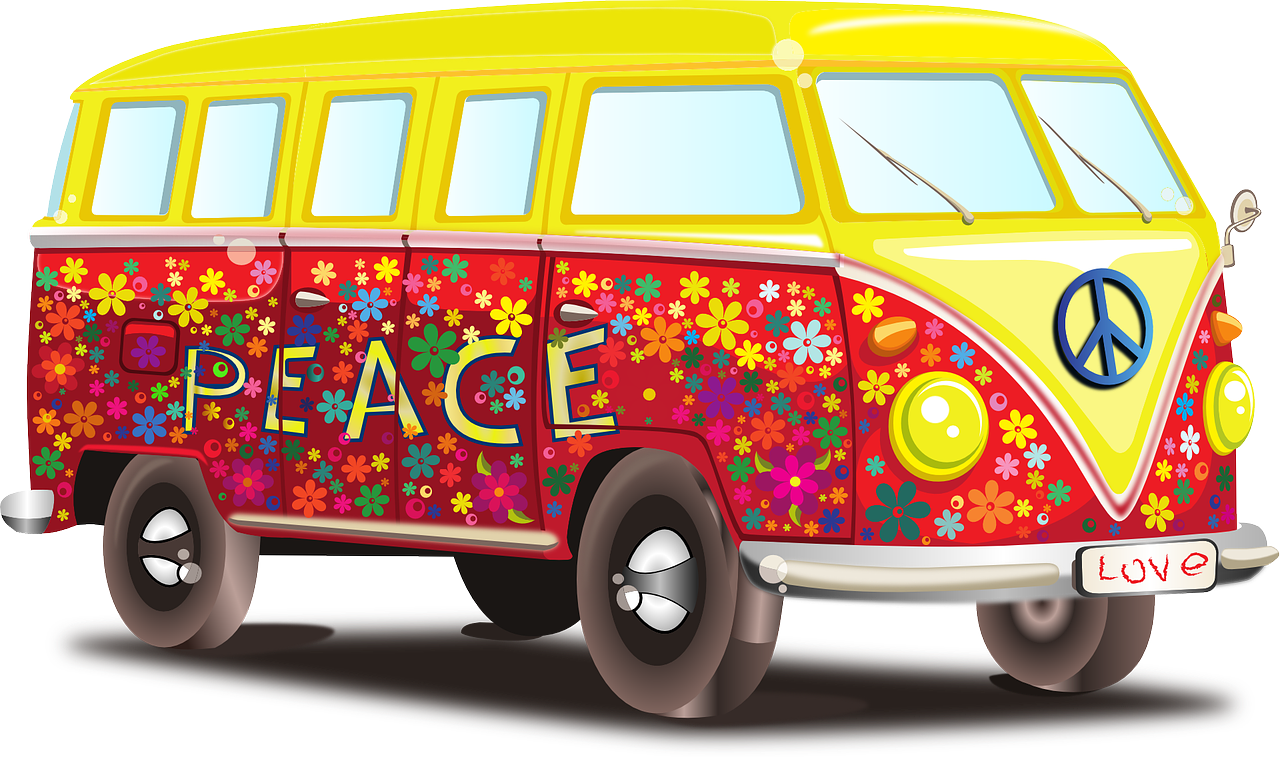 You plan a sightseeing tour? Why not using trains and busses?
Easy, cheap and no problem with parking!
Find your train or bus trip on http://www.oebb.at
Check the city busses on https://www.salzburg-ag.at/verkehr/obus/fahrplan .
Discover our region and the areas around organically: Use one of the several Wanderbusse (hiking busses) for just € 1,-.

http://www.altenmarkt-zauchensee.at/de/aktivitaeten/sommerurlaub/wandern/sportweltbus
http://www.flachau.com/pdf/sportweltbus2016.pdf
https://www.salzburger-almenweg.at/de/kontakt-service/fahrzeiten-wanderbusse